Pacific Explorations:
Book it Now – Limited Availability
email: Info@BlackPearlofTahiti.com
Skype ID: TahitiBlackPearl1
Tubuai – Outer Island of the Pacific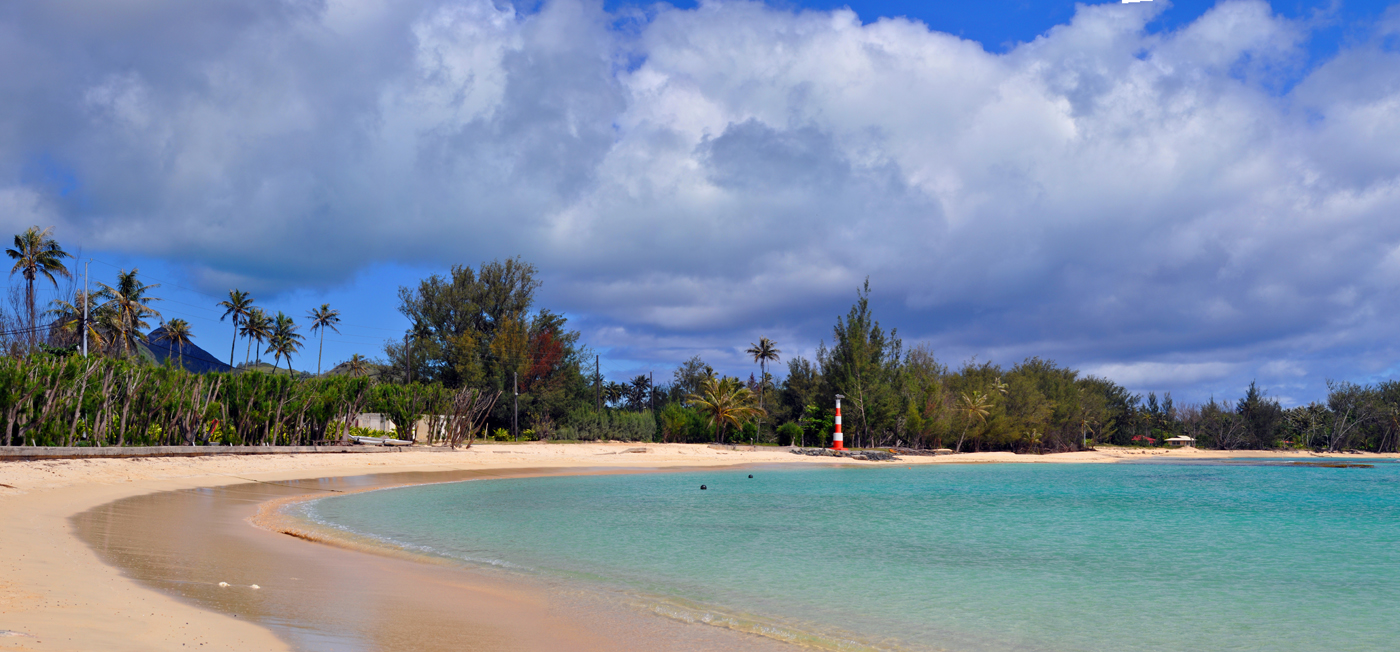 * Visit our exotic island homeland and enjoy an unforgettable vacation with us.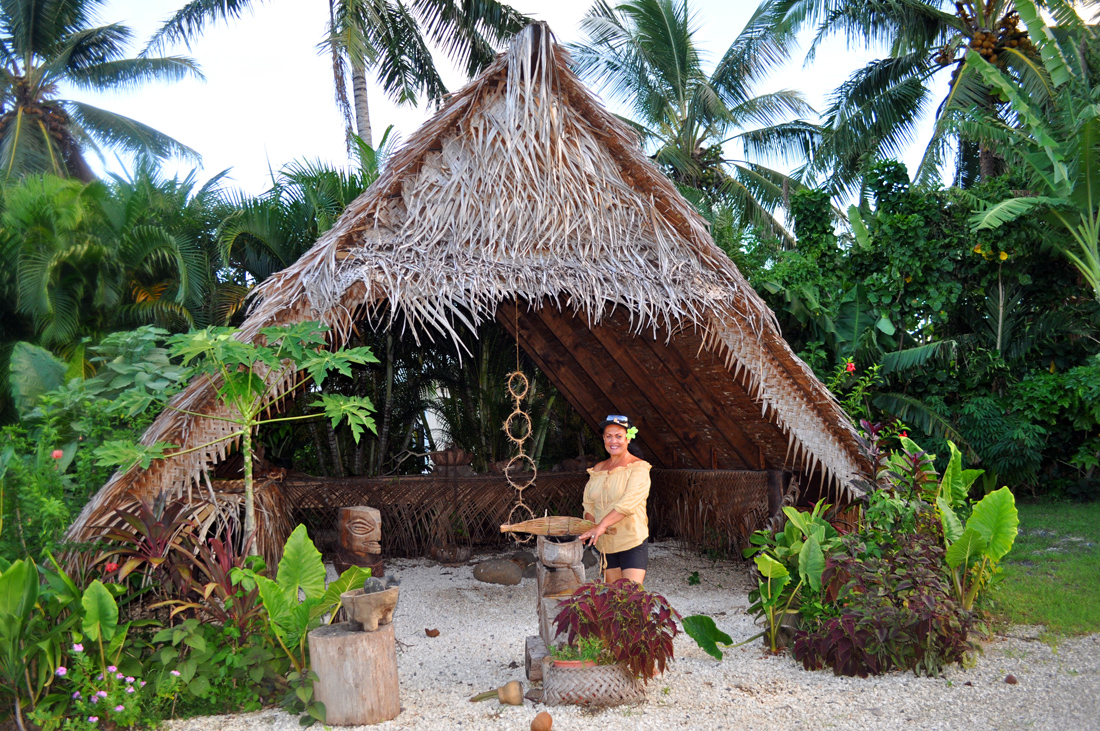 * Visit the island where the mutineers from the Bounty originally settled.
This remote South Pacific Island offers:
* Live in traditional accommodations or camp with our gear in an authentic Polynesian Cultural Village
* Protected lagoons for all the ocean and beach activities as well as a great place to learn to wind surf comfortably in some areas where the shallow water can be as shallow as "knee deep". Or give it a try with an authentic outrigger canoe.
* Safari Mountain Top Day Expeditions with incredible island views.
* Explore the "Marae" where ancient ceremonial rituals such occurred such as royal ceremonies, marriage, and human sacrifices occurred…
* Arrange an afternoon at the nearby island "Motu" with a natural "Piscine" pool with a "fresh caught" fish barbeque.
* Prices vary depending on selection of travel – Book it with the South Pacific Remote Cruise or an arranged charter flight.
**************************
South Pacific Remote Cruise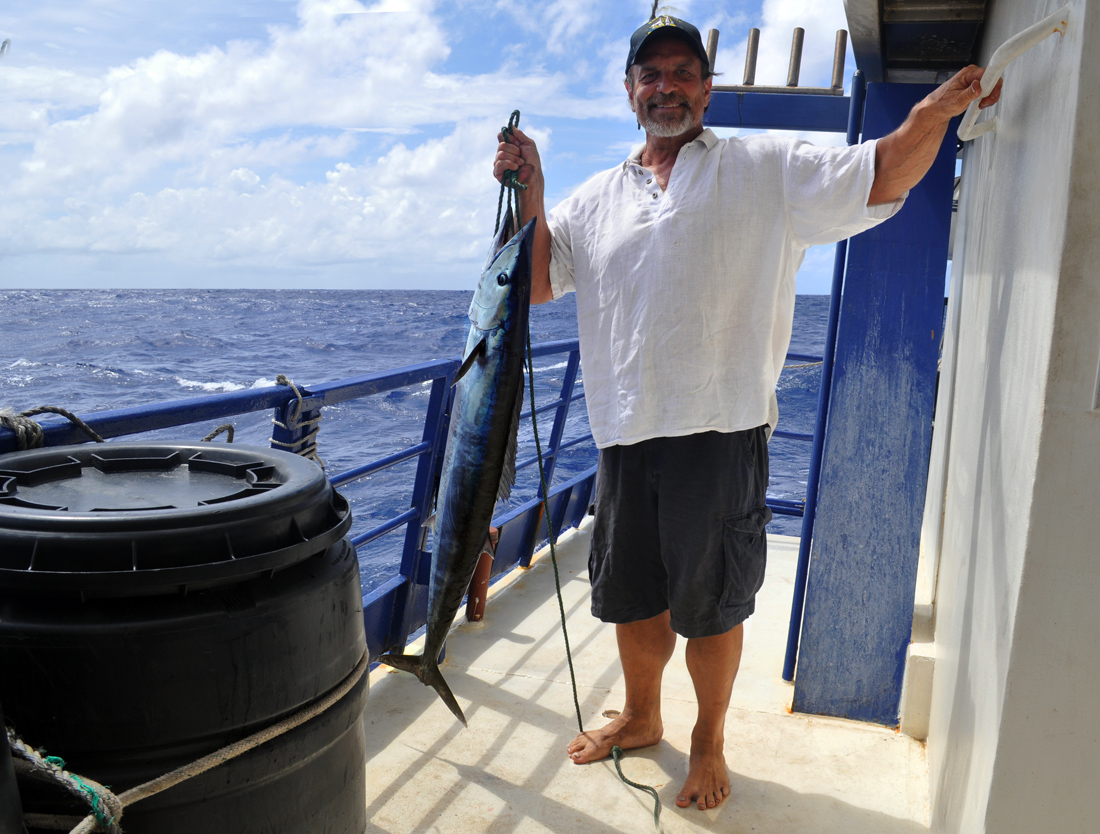 * Enjoy a comfortable cruise to the remote Austales from Papeete and visit islands where the whales play and traditional bonfires ward off any evil spirits that dare to enter.
**************************
Pitcairn Island

* Enjoy a quick voyage and stay on Pitcairn Island where the Bounty mutineers developed this isolated island into the self sustaining tropical paradise that it remains today.
**************************
Scientific Expeditions & Group Charters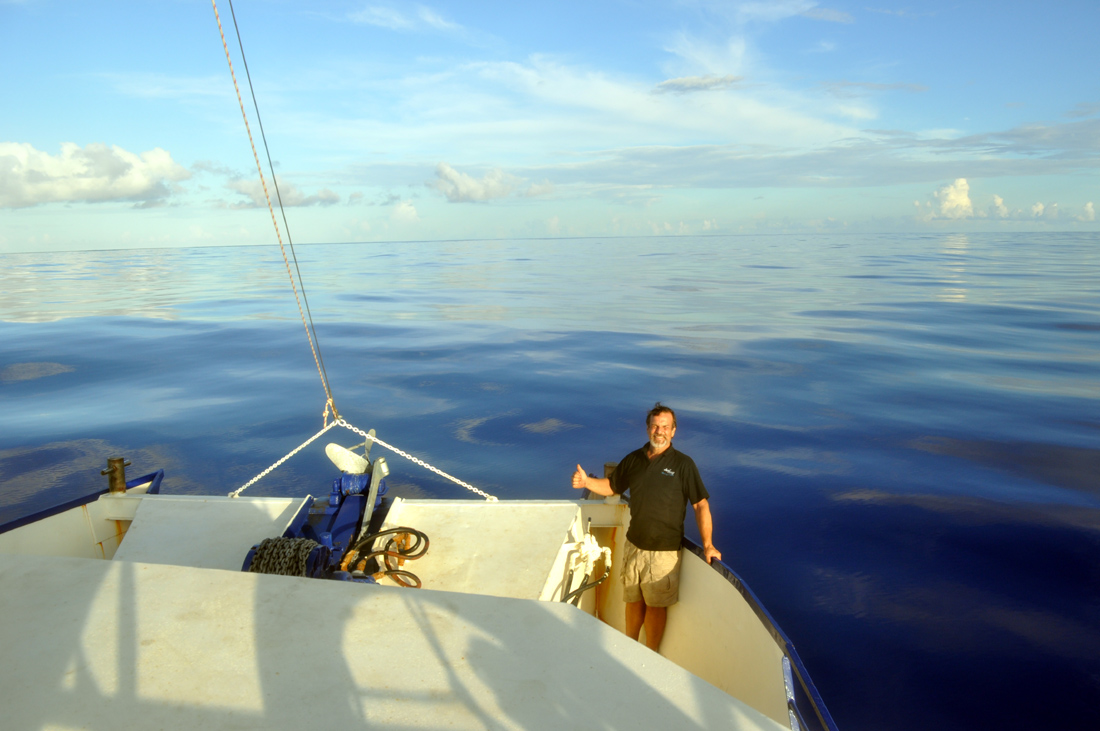 * Participate in Scientific Expeditions throughout the South Pacific or experience long distance oceanic voyages to numerous destinations.
**************************
Book it Now – Limited Availability
email: Info@BlackPearlofTahiti.com
Skype ID: TahitiBlackPearl1