We dream of someday opening a resort to reflect the fabled life of the Polynesian Kings with a exotic dances and a bounty of food from the tropics. And don't forget to share some of the treasures of the South Pacific from our gift shop.Although separated in their individual quests for economic treasure. Not unlike the mythical character of the Tahiti Black Pearl Legend, t as owner, I spent years tracking down the love of his life that I had met decades before, to share the Treasure with her. Enjoy our dreams and adventures and inspire your own!
As we pursue financing, we have planted some awesome orchards of fruit trees planted around our planned layout of bungalows and protected lagoon beaches overlooking the protected kite surfing waters. Currently we are accumulating financial resources to develop our resorts.
One future possibility is through the new "JOBS Act" Crowdfunding investment strategies in which the SEC US Securities and Exchange will publish guidelines in the Fall of 2015. These new regulations could open the opportunities for direct equity investment in resorts for the common population without the current accreditation status of the elite with net worths in excess of $1 million dollars and incomes of over $250,000 annually. Other investment strategies include a potential Indiegogo or Kickstarter approach with "Rewards" possibilities that could include donors to receive all inclusive vacation packages.
While seeking development resources from my financial brokerage background which includes: DLJ, Oppenheimer and Lehman Bros, I created CrowdfundingCapital.org to follow opportunities with potential similar to the initial internet commercialization where a 1996 $10,000 investment in AOL went to $32 million by 1999 or $10,000 in Yahoo's IPO increased to $2 million by 1999. Crowdfunding Capital is assembling a platform of resources for entrepreneurs and investors to plan and prepare for the approved "JOBS Act" guidelines later in 2015 by the US SEC. The "Jumpstart Our Business Startups Act" (the "Act") eases restrictions under the Securities Act of 1933 (the "Securities Act") relating to the initial public offering ("IPO") process for equity securities of a newly designated class of smaller companies and to the private placement capital raising process for virtually all issuers.
To keep current on this new financial market which could affect our daily lives as significantly as Google has done, please visit http://www.crowdfundingcapital.org
Sincerely,
祝顺 商祺
Craig Markowski
BlackPearlofTahiti@gmail.com
*******************************************************************************************************
Tahiti Black Pearl is creating resorts in the South Pacific where for centuries, generations have lived to the age of the 80's and beyond towards the 100's, has also internationally developed a distribution of Black Pearl jewelry and nutritional products.
The Tahiti Black Pearl Team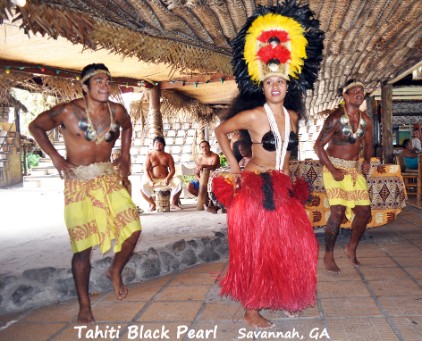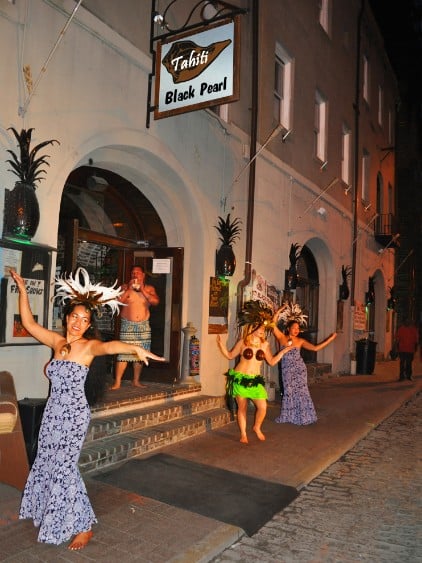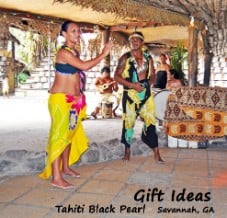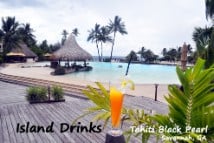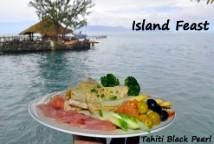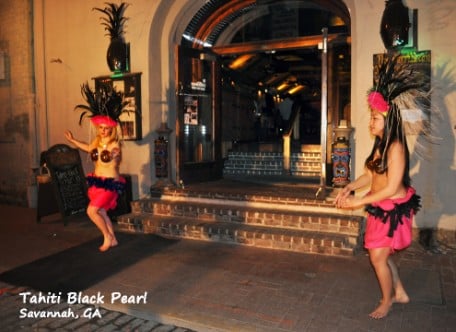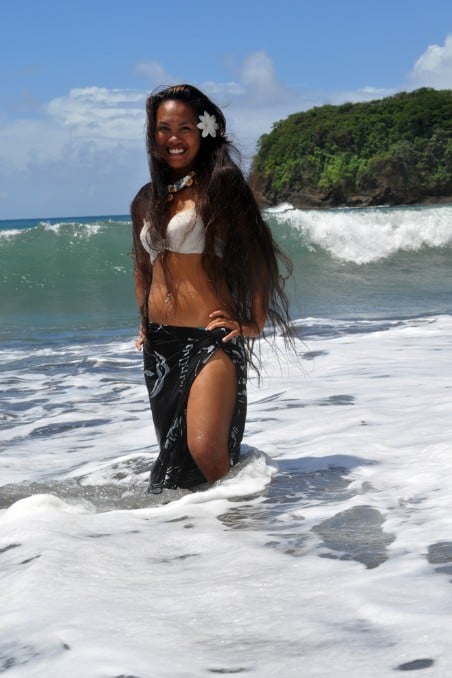 Ton Nom sur le Sable (Your Name on the Sand) - Music Video - Sylvanna Moea
Written and sung by disheartened Sylvanna Moea in one of the outer islands of Tahiti as her true love departed and disappeared to make a fortune seemingly never to return.
Although contact had been lost with challenging communications in their individual quests for economic treasure, They Never Gave Up Hope!
Not unlike the mythical character of the "Tahiti Black Pearl Legend", the long lost love of Sylvanna did successfully seek her out from a not readily recognized South Pacific island after several decades of searching.
Undaunted with challenges from Wall St. to the Alaska Arctic and onto Captain yachts in the Caribbean, her long lost love through advances in the internet, tracks her down and arrives to sweep her off her feet with passion and romance. He created this video to her song from the experience developed along with the wisdom acquired along they way.
Although an unbelievable Happy Ending at first glance, it actually becomes the beginning of a "Lifetime of Romance and Adventure" and the start of the "Tahiti Black Pearl".
Enjoy their dreams and adventures and become inspired with your own!
Visit them at their "Tahiti Black Pearl" floor show restaurant in Savannah, GA, USA or in their routine travels worldwide as they successfully enjoy the riches of life with or without money.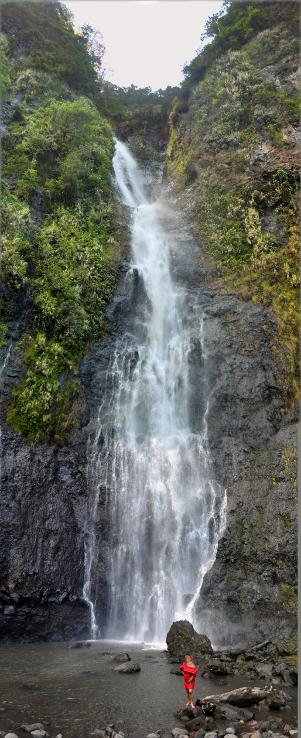 Enjoy Our Tahiti Floor Shows.......